NeoRetin Serum is a stronger formulation with additional and higher levels of ingredients for the management and control of pigmentation.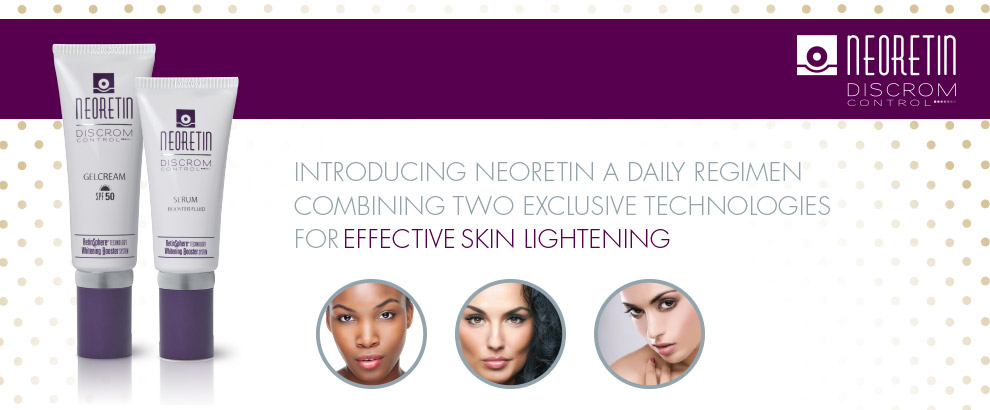 As well as RetinSphere® technology it contains an additional exfoliant, salicylic acid, which provides gentle exfoliation and a brighter complexion. The SERUM also contains the full Whitening Booster System, tackling the entire melanin production cycle. Portulaca extract helps to soothe the skin, while the in & out moisturising system hydrates the skin leaving it soft and smooth.15
The SERUM can be used morning and night depending on the condition of the skin, but a high-level broad spectrum UV protection must be worn in addition during the day.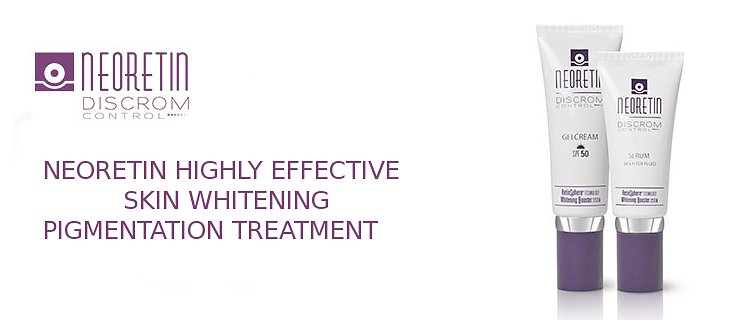 Package size: 30ML