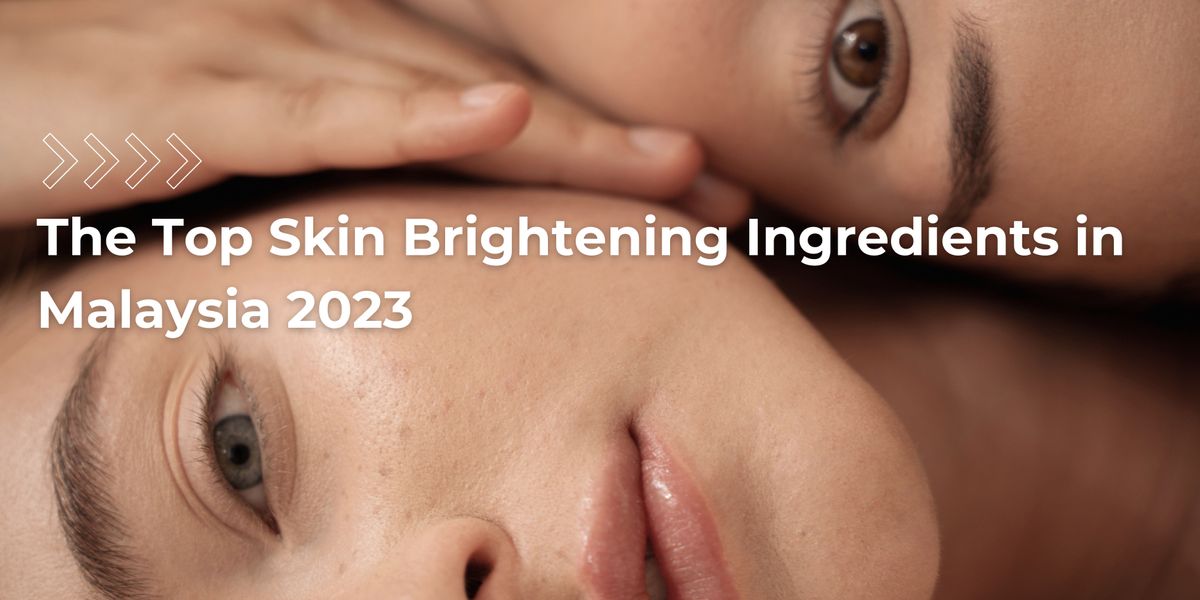 If you're looking to achieve a brighter and more even skin tone, the world of skincare offers some powerful ingredients to help with pigmentation issues. In 2023, we've gathered a list of the best skin brightening ingredients and highlighted some noteworthy products available in the Malaysian market.
1. **Hydroquinone 4% - Try Triluma (Prescription Required)**:
- Hydroquinone is a powerful ingredient that's great for treating dark spots, melasma, and other pigmentation problems.
- Try **Triluma**, which contains 4% hydroquinone. This product is so effective that it requires a prescription from a dermatologist.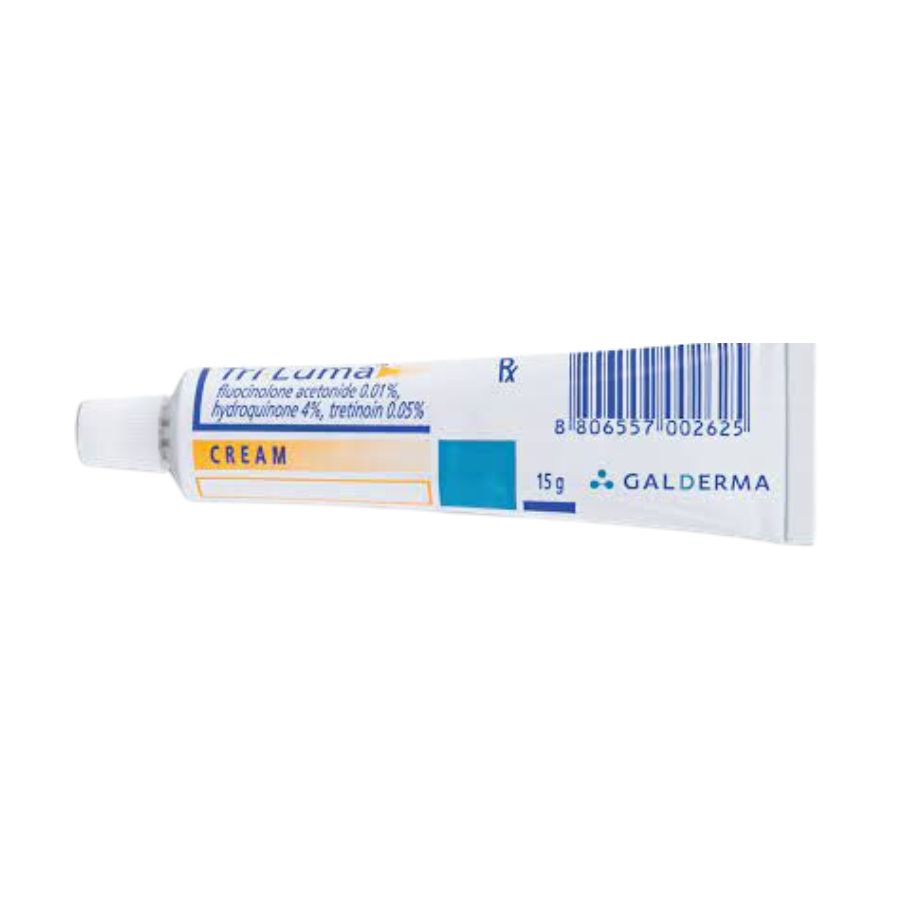 2. **Cysteamine 5% - Experience Cyspera**:
- Cysteamine is a rising star in skincare and helps reduce dark spots by slowing down melanin production.
- **Cyspera** is a product available in Malaysia that contains 5% cysteamine. It's known for making skin tone more even, even for those with sensitive skin.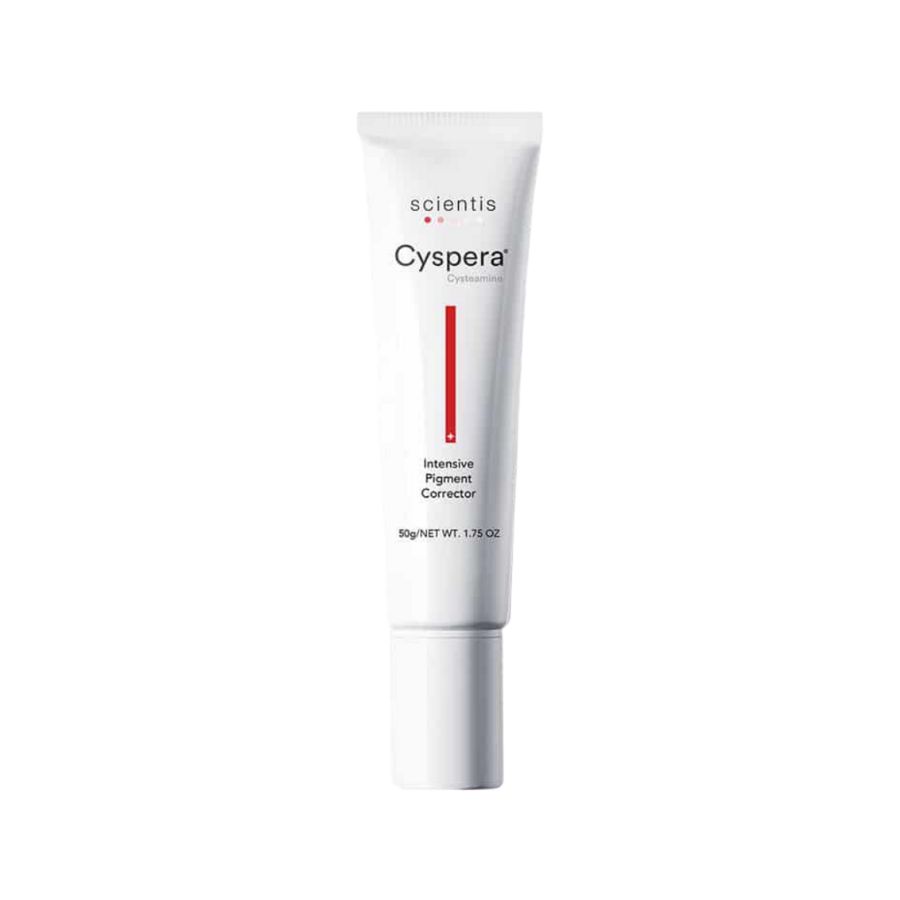 3. **Thiamidol (Tyrosyl Resorcinol) - Eucerin's "Anti-Pigment Dual Serum" and Nivea Cellular Luminous 630**:
- Thiamidol is a newer ingredient that shows promise in treating dark spots by limiting melanin production.
- Consider trying **Eucerin's "Anti-Pigment Dual Serum"** or **Nivea Cellular Luminous 630**, both of which include Thiamidol to help brighten your complexion.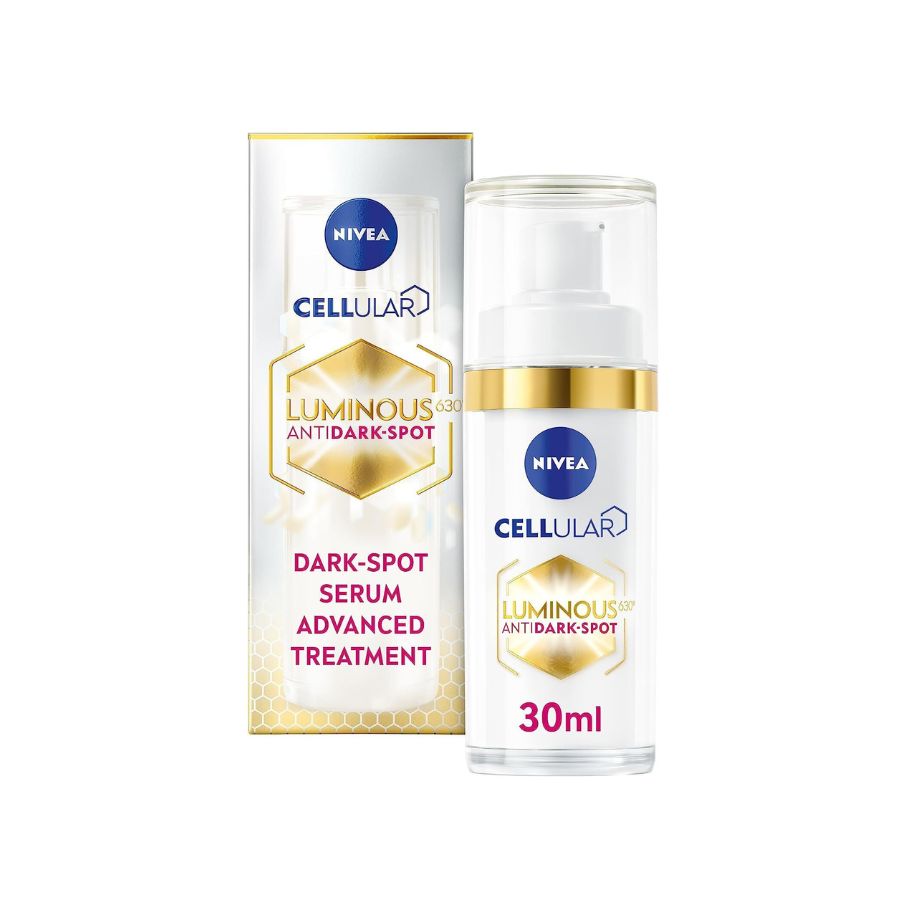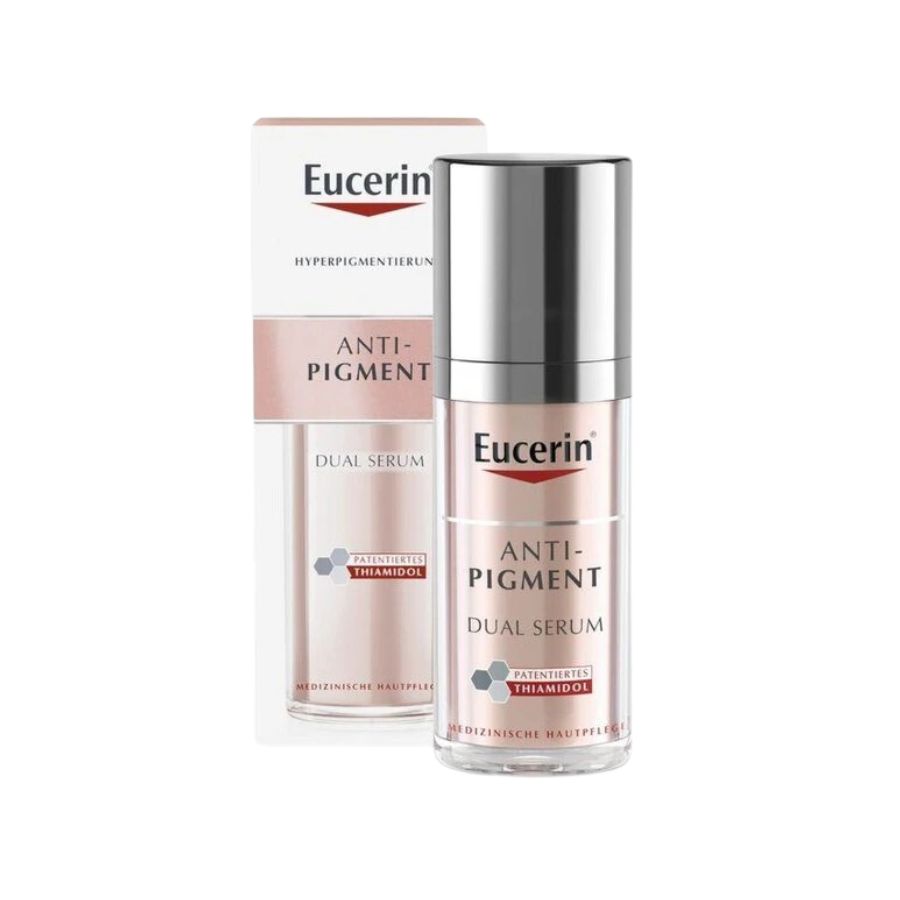 4. **Kojic Acid**:
- Kojic acid, found in certain skincare products in Malaysia, is another effective choice for reducing melanin production and dark spots.
- When choosing kojic acid products, make sure they suit your skin type and specific concerns.
5. **Vitamin C**:
- Vitamin C, often in the form of ascorbic acid, has antioxidants that can make your skin tone more even and radiant.
- Malaysia has a range of vitamin C products from brands like Endocare, Klairs, and SkinCeuticals.
Conclusion:
Getting a more radiant and even skin tone is a common skincare goal. The ingredients mentioned here, including hydroquinone, cysteamine, thiamidol, kojic acid, and vitamin C, are popular choices in 2023 for achieving this. When picking products, consider your skin type and any sensitivities. For personalized advice and the best results, consulting a dermatologist is a smart move.